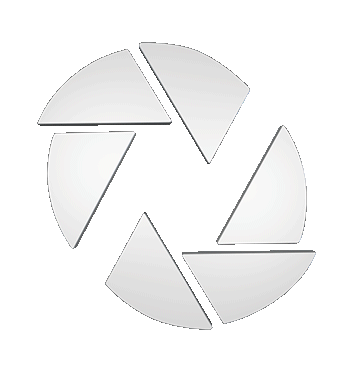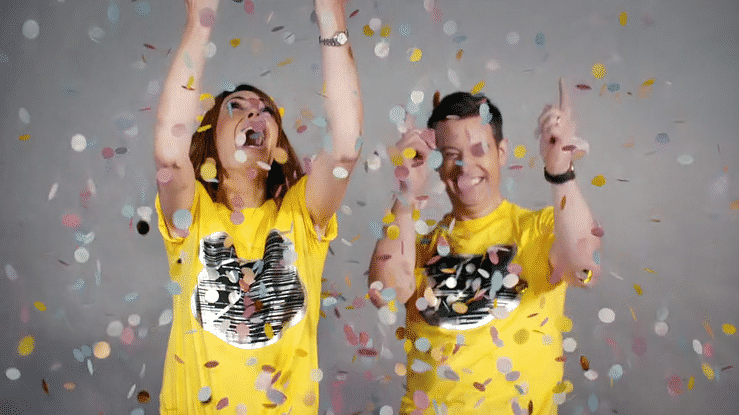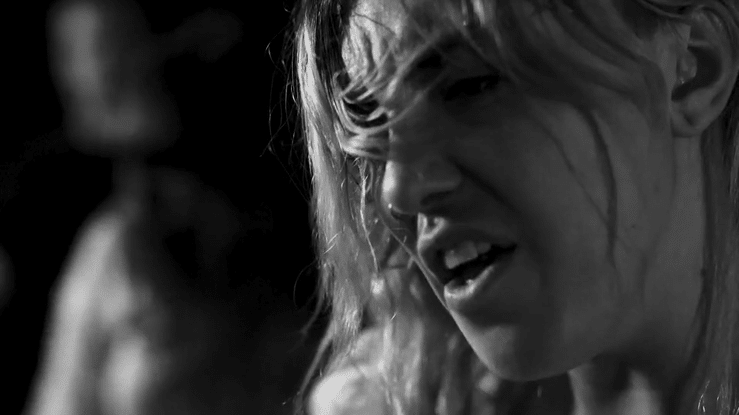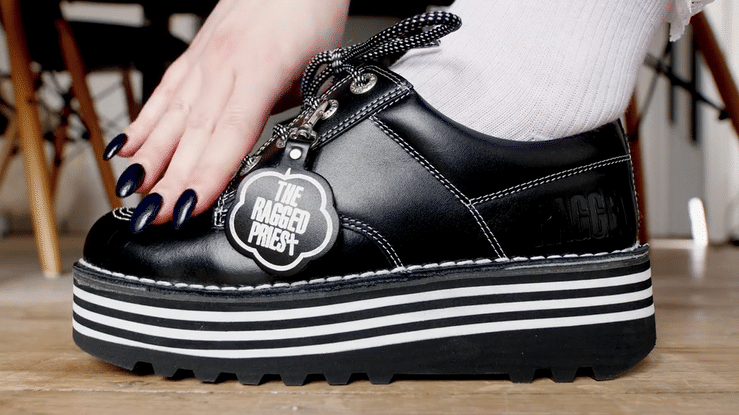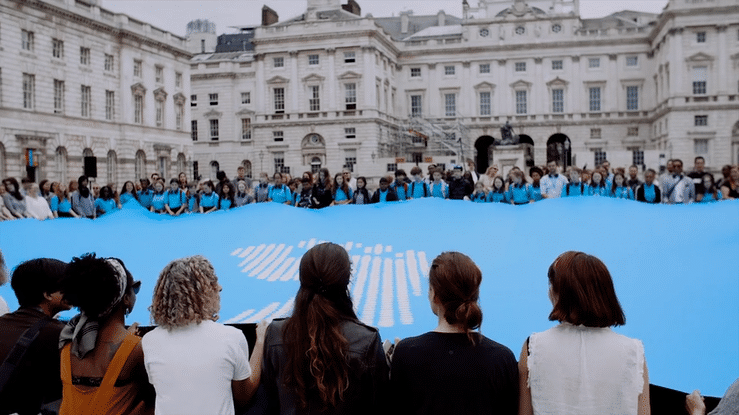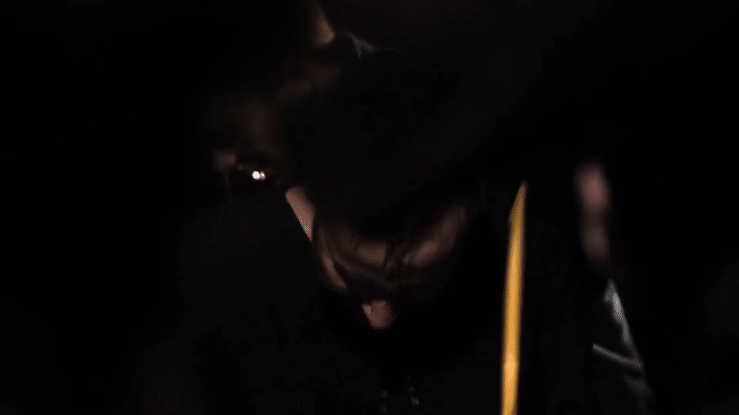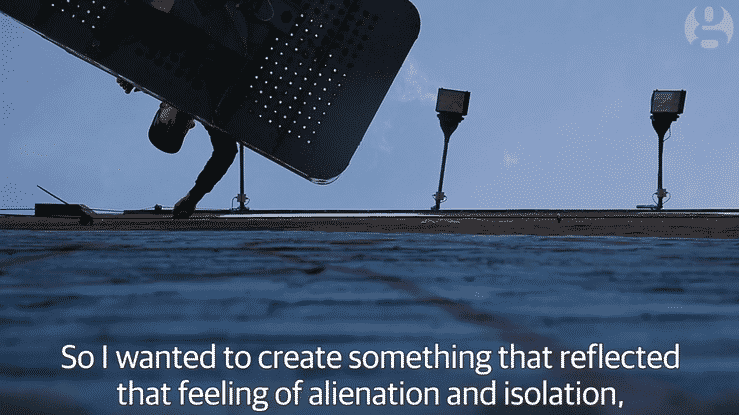 ABOUT
New Waverley Studios is a video & photography advertising agency producing
above the line work for blue chip artists and brands.

We specialise in video production & photography within the music, art & fashion industries.

We are committed, passionate award winning directors, camera operators, photographers and creative producers.

Together we love to create advertising campaigns, documentary projects and narrative film productions.

New Waverley Studios have amassed clients over 20 million online views, reaches of over 120 million, end-to-end engagement records that have helped sell out venues and sold products worldwide.